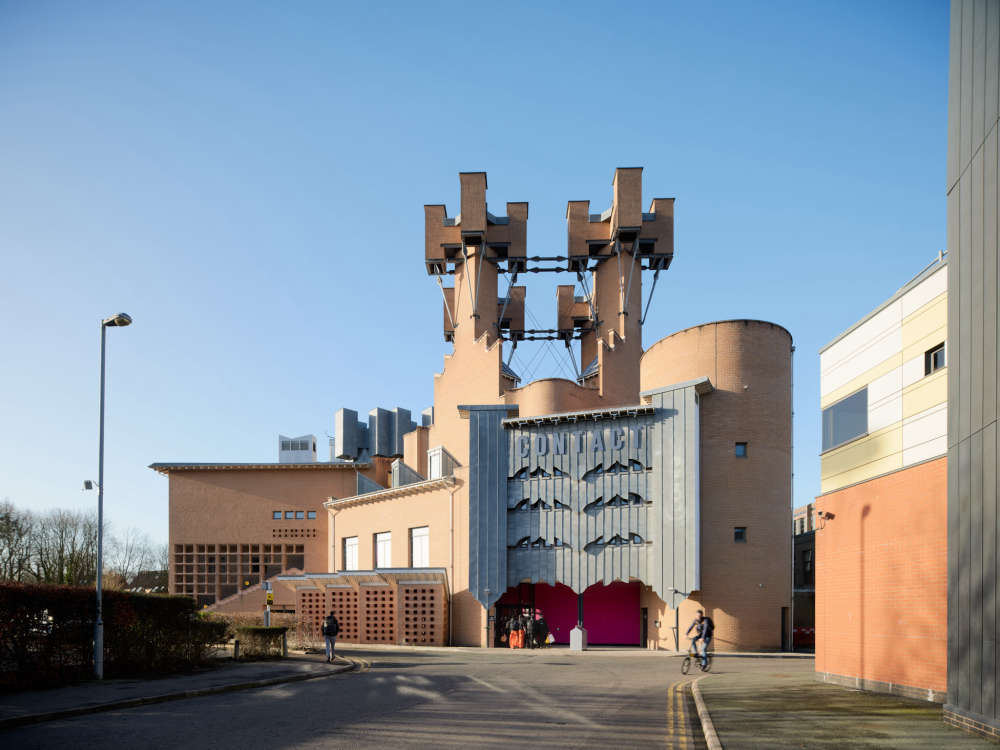 Contact Theatre
"Contact is where young people change their lives through the arts, and audiences of all ages experience exciting new shows"
At Contact, young people aged 13-30 genuinely lead, working alongside staff in deciding the artistic program, making staff appointments, and act as full Board members. They create and produce their own shows whilst holding bigger shows that tour across the country.
For more information head over to their website here where you can find all of their current and future shows and how you can get hold of them.