SCIENCE & INDUSTRY MUSEUM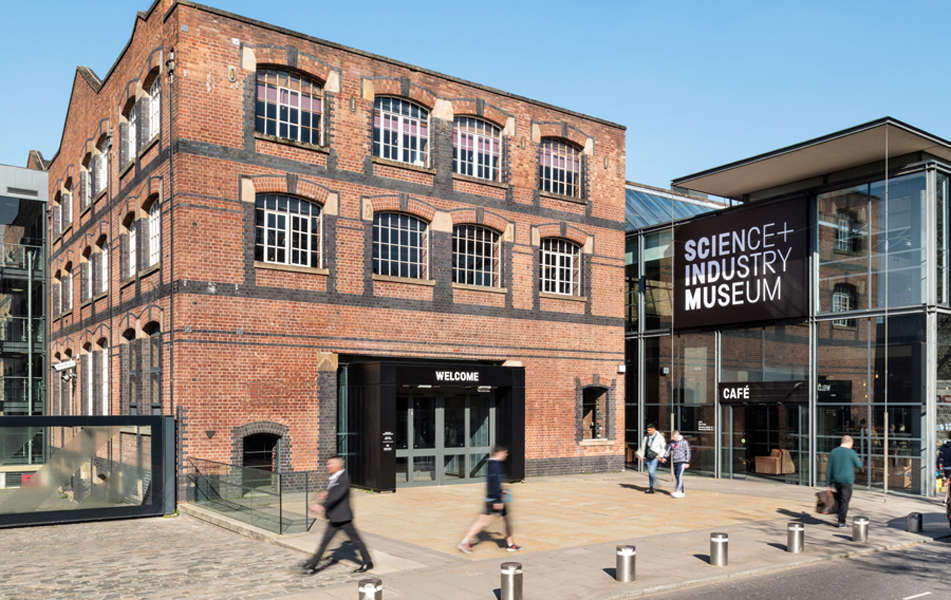 Science & Industry Museum
"The Science and Industry Museum is devoted to inspiring our visitors through ideas that change the world, from the Industrial Revolution to today and beyond."
From the site of the oldest surviving passenger railway station, in the heart of the world's first industrial city, to today alive with innovative discoveries in science and technology.
The museum has many exhibitions and features that you can go and see experience.
Take a listen to our interview with Hudson (Explainer for the Science & Industry Musuem) on why they love working there and what you can experience:
For more information head over to their website here where you can find all of their current and future exhibitions and how you can get hold of them.